'Outlook Express' Stationery
*Back In Time Collection*
If you like 'oldies', you'll love these designs.
The stationery on this page is free.
To download these designs, click on the download buttons on the previews and save zip file into a folder
(but remember WHERE you're saving them to!)
Then extract (or unzip) into your 'STATIONERY' folder using this path:
C:\Program Files\Common Files\Microsoft Shared\Stationery
Click on these thumbnails to see a full-size preview of each stationery:
Please wait for images to load. These may take a little while.

New for 2006!!

**************************

**(By special request from our friend, Ken.....Sorry it took so long, Ken)**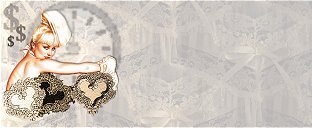 (I'm not sure who the 'pin-up' artist is, who painted the lady I used for this design.)
"Chantilly Lace"
This one is animated and has a large sound file...thank you for waiting.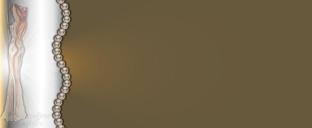 (These next 3 designs were made, using a painting by the fabulous pin-up artist, Earl Moran)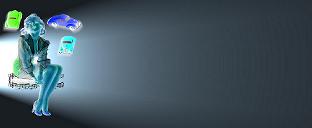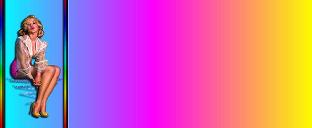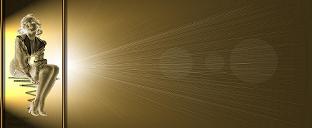 Please....do not place any of my work on your web pages without
written consent....then....only with proper credit to my site, and
a link back to here. Thank you.
Copyright © 2003 OnlyImagineGraphics - All Rights Reserved
Go Back to 'Onlyimagine Graphics' home