Easter Name Tags
All these tags are FREE for personal use...
HOWEVER:
Please....do not place any of my work on your web pages without
written consent....then....only with proper credit to my site, and
a link back to here. Thank you.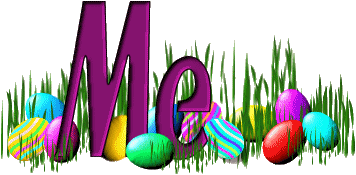 Use this one with a PINK (OR..color #FFF0F0) background, or my Easter design, "SomeBunnyWishes".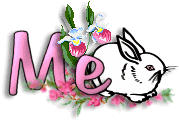 Use this one with any white background, or my Spring design, "Iris".


********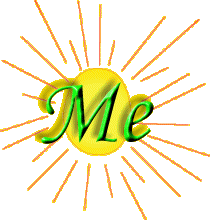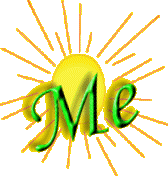 Use these with, either my "Easter 'Sun'day" design, or a yellow (#FEE607) background.
********


(Use this one with a green background)


(Use this one with a plain white background)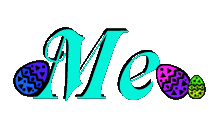 Copyright © 2009 OnlyImagineGraphics - All Rights Reserved

go to "OnlyimagineGraphics" home