NEW YEAR Name Tags
All these tags are FREE for personal use...
HOWEVER:
Please....do not place any of my work on your web pages without
written consent....then....only with proper credit to my site, and
a link back to here. Thank you.


(use with "2008" design or any white background)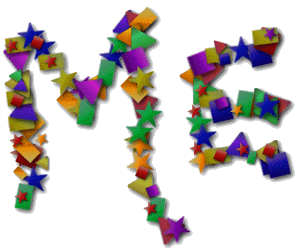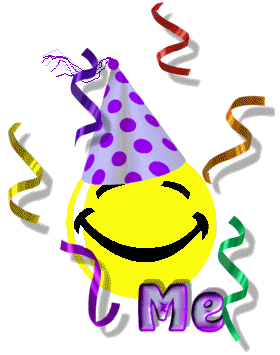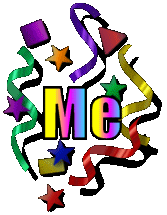 **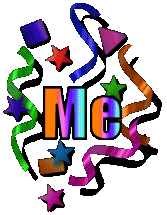 **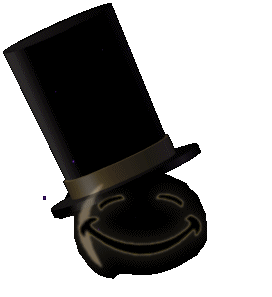 These two tags match "The Midnight Hour".
I've placed them here with a black background
because they don't look right alone..they must
be used on a black background.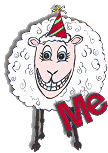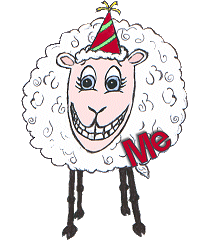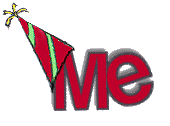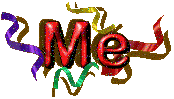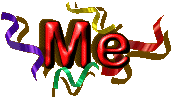 (These two are for using with the 'brown' backgrounds.."Time Is On My Side")
*****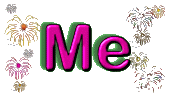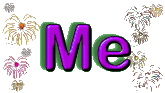 (These two are for using with the 'green' backgrounds.."Have A Happy New Year")
*****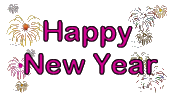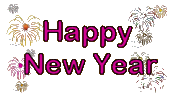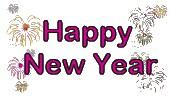 (White background.....................black bkg........................light colored bkg.)
*****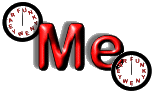 (Use this one with white background, such as "It's Gonna Be A Funky New Year")





Copyright © 2009 OnlyImagineGraphics - All Rights Reserved

Go To Onlyimagine Graphics home