Outlook Express Stationery
*Nature Collection*
The stationery on this page is free.
To download these designs, click on the download buttons on the previews and save zip file into a folder (but remember WHERE you're saving them to!)
Then extract (or unzip) into your 'STATIONERY' folder using this path: C:\Program Files\Common Files\Microsoft Shared\Stationery
Click on these thumbnails to see a full-size preview of each stationery:
Please wait for images to load. These may take a little while.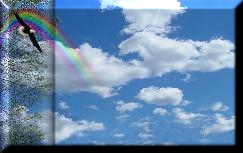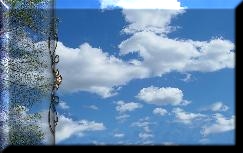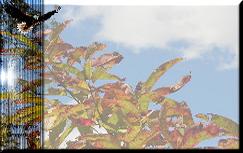 (more coming soon)
Please....do not place any of my work on your web pages without
written consent....then....only with proper credit to my site, and
a link back to here. Thank you.
Copyright © 2009 OnlyImagineGraphics - All Rights Reserved

Go to 'OnlyimagineGraphics' home